Taking a break on "Day 2" of our adventure to finally clean out our garage. So much stuff we didn't want that we didn't know we still had.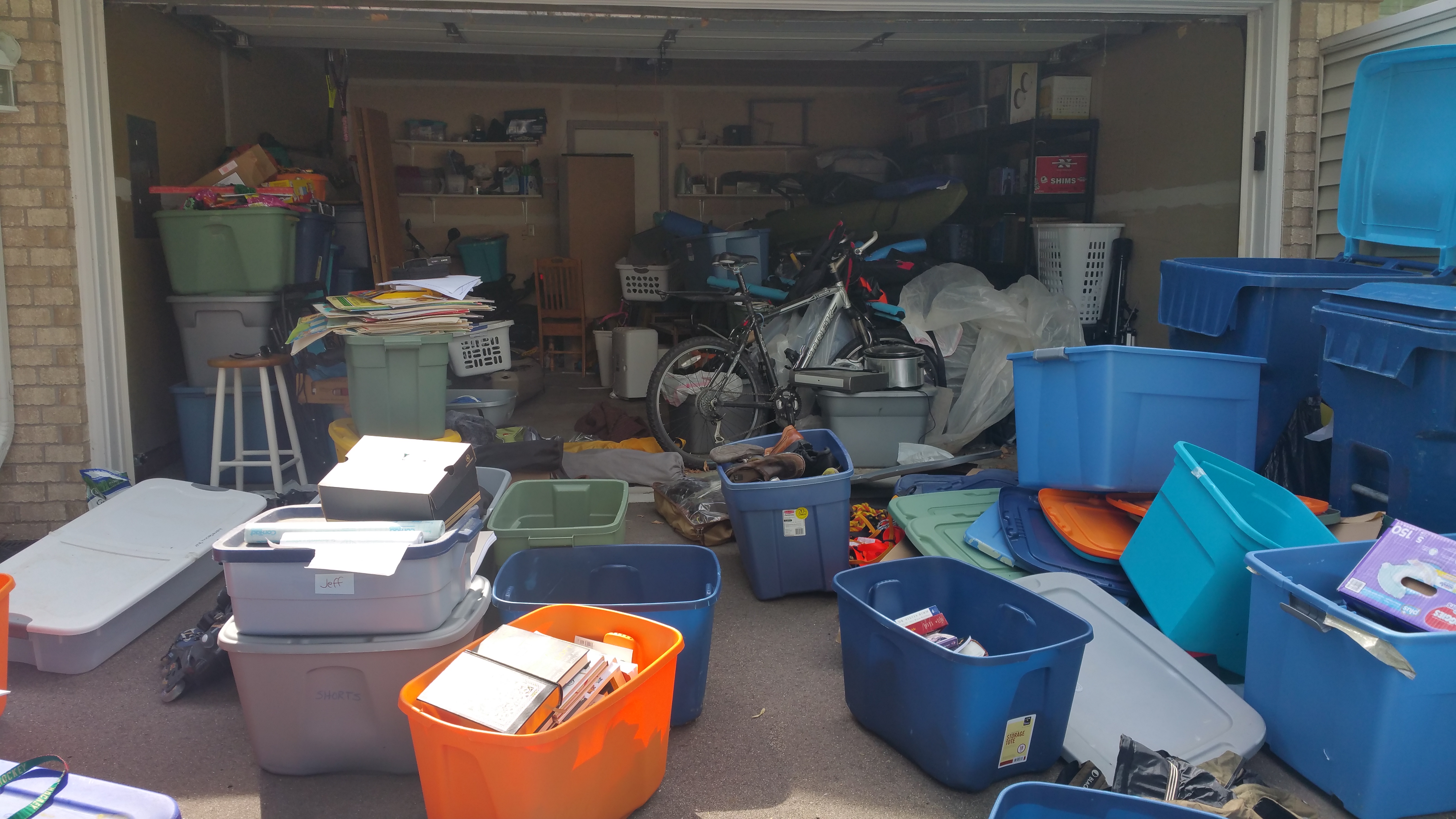 It will feel so good when Waste Management comes to pick up this pile of junk.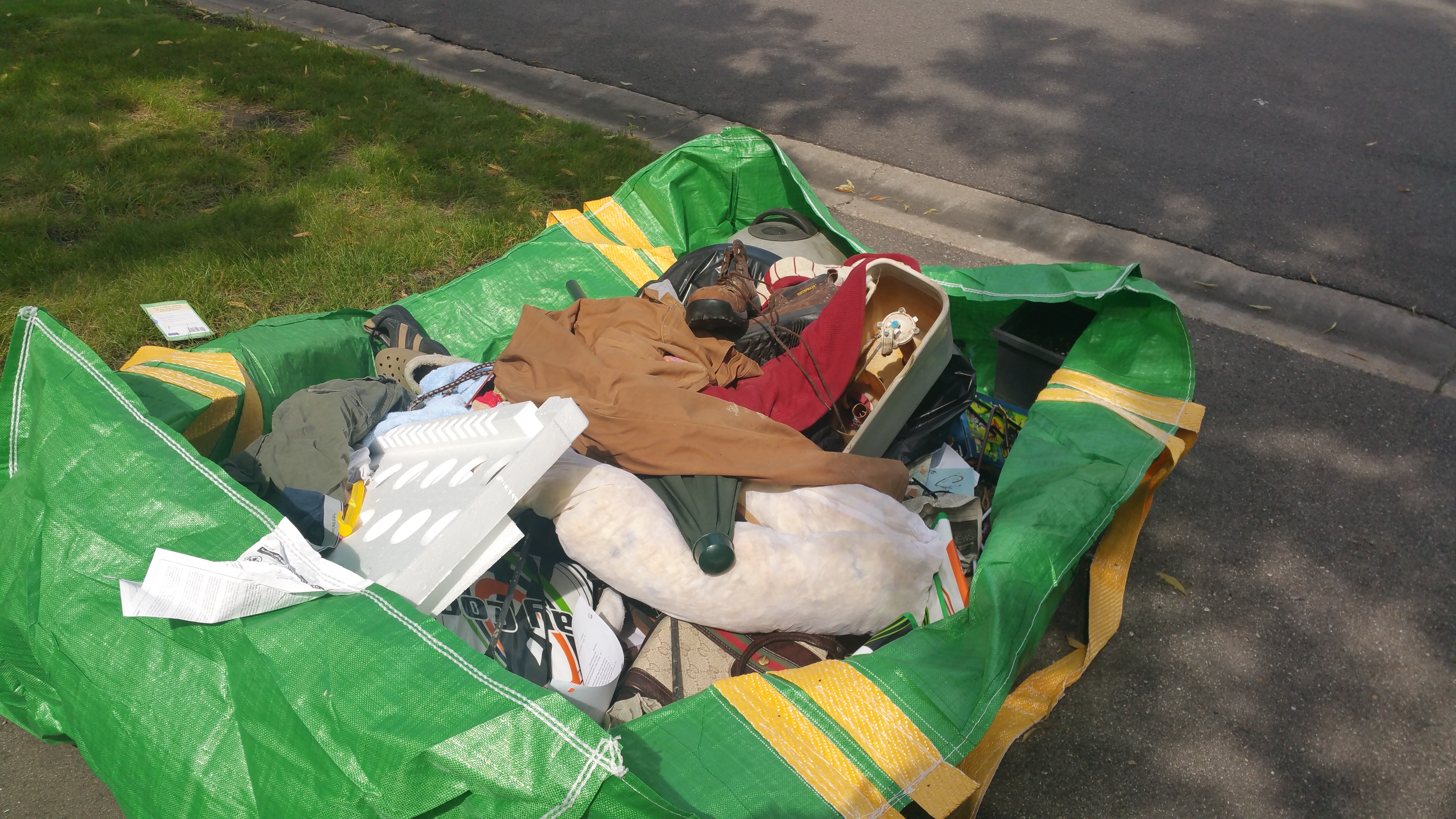 Now off to Good Will with more clothes.